Z-Ultimate prides itself as one of the only martial arts organizations that specializes and structures its program around personalized martial arts classes. We understand that everyone learns at their own pace, moving forward and developing their skills as quickly as they are capable. With personalized instruction, our teachers customize their teaching to your athletic ability, learning style and learning speed so that you develop your skills in a way that's right for you. This allows us to modify the martial arts style to the student – NOT the student to the martial arts style.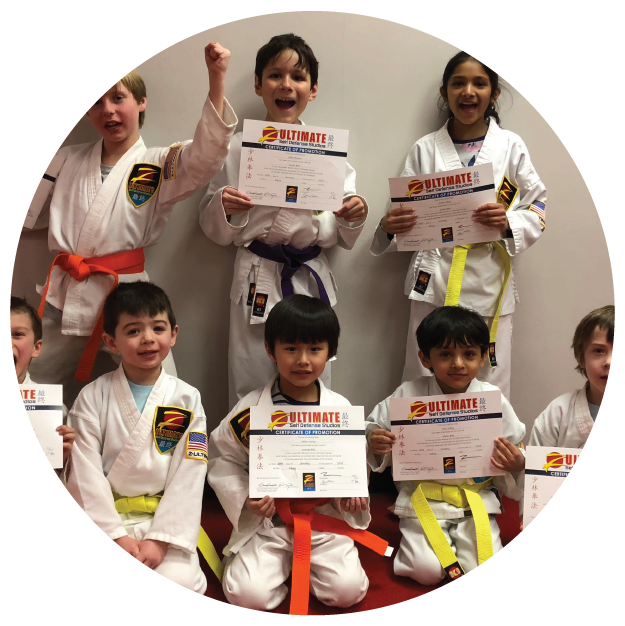 Benefits of Karate for Kids
Karate lays the foundation for future success by providing an environment for children to develop mentally and physically while teaching fundamental values that will guide them later in life.
Through karate classes, children not only develop physically and learn valuable self-defense skills, but they also develop their mental and emotional skills, too.
Benefits for Adults
Martial arts training is the only fitness program that strengthens all aspects of your health and fitness, makes you mentally stronger and teaches you how to protect yourself and your loved ones – and it has been for thousands of years. It is the best-kept secret of total body functional fitness for adults in the world.
Self-defense training is one of the best total body workouts on the planet. Most people start to feel the difference immediately and see physical changes in their bodies within weeks. What most people don't realize (and can't see) are the physiological improvements to their internal systems.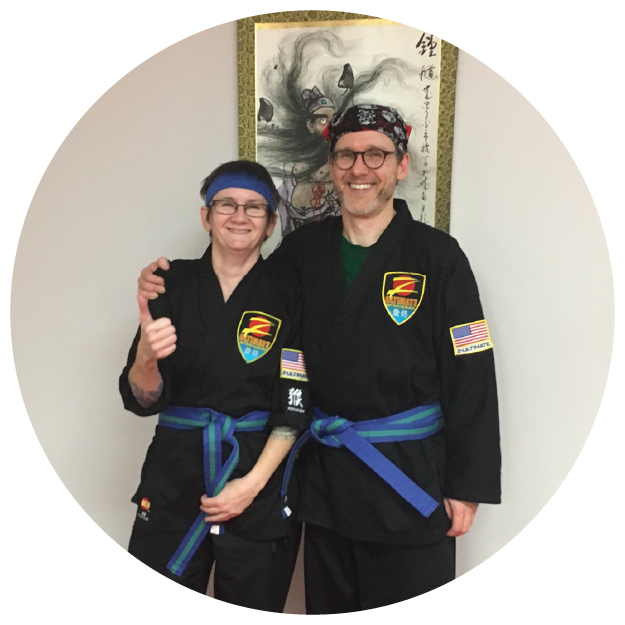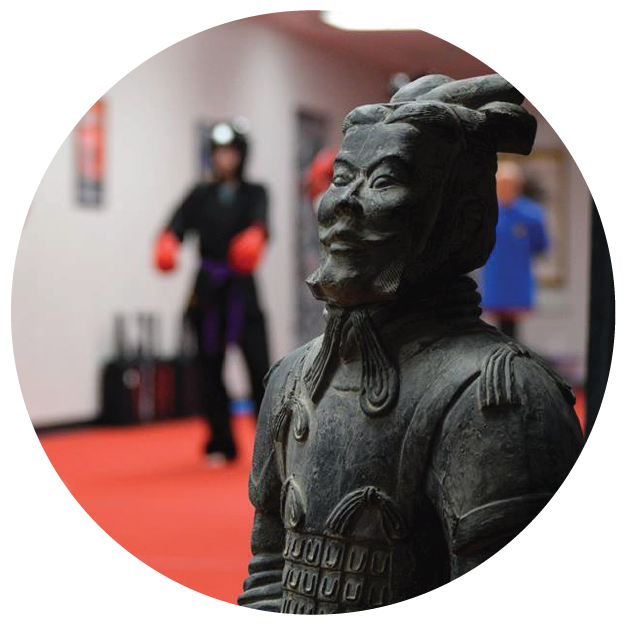 Personalized Martial Arts Training – Customized to Fit You
You move like you move. You learn in your own way and at your own pace. Your athletic history differs from everyone else. Your age and maturity helps guide how quickly you learn. Your physical and mental abilities are also a factor in how you learn, process and perform what you are taught. No one else on Earth is exactly like you.
At Z-Ultimate, our focus is on personalized instruction, helping each student progress at their own individual pace and supporting them through learning challenges. Yes, we offer group sessions since there is a lot to be learned in that format, but with personalized instruction, a student's accountability, motivation and progress are all accelerated, far more than possible in a strictly group lesson format.
This message is only visible to admins.
Problem displaying Facebook posts.
Click to show error
Error: Server configuration issue